Psychic Twin
Strange Diary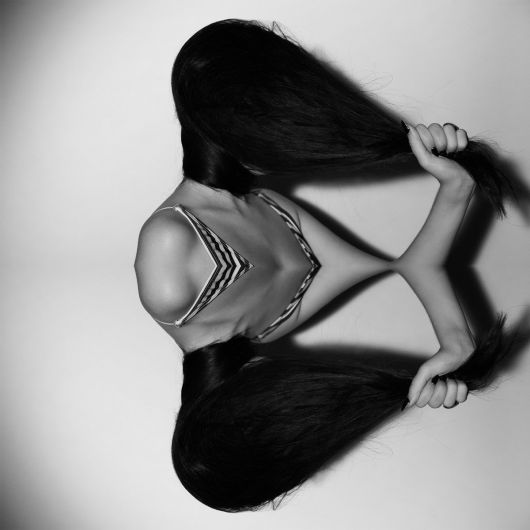 Early Bird 180g Metallic Gold vinyl limited to 300 copies
180g Clear Teal vinyl
RELEASE DATE
//
September 9, 2016
12"Album /Polyvinyl / Electronic, Synth dance, Psychedelic
In dreams, we rarely know what we are running from or toward. We only know we must keep running, continue searching. Psychic Twin's debut album, Strange Diary, lives in that state of surreal urgency. What's in front of us or behind us can't be described, but we are sure in our bones that what we are searching for exists just a few steps away.

These songs are "dreamlike" in a more fundamental sense than that overused descriptor implies. They reflect the emotionally arduous and unpredictable journey that singer, songwriter, and composer Erin Fein took to creating them.

The making of Strange Diary spans four years and two states. Fein began writing and composing solo material in Champaign-Urbana, Ill. amid the dissolution of her marriage. Following the divorce, she relocated to Brooklyn, N.Y. and continued to write and record-despite lineup changes and the lonely disorientation that comes from shedding an old life and starting over.
Tracklist:
1. Heart Divided
2. Strangers
3. Running in the Dark
4. Stop in Time
5. Unlock Yr Heart
6. Hopeless (I Won't Take Part of You)
7. Lose Myself
8. Chase You
9. The Deepest Part