Elipson releases new Chroma turntables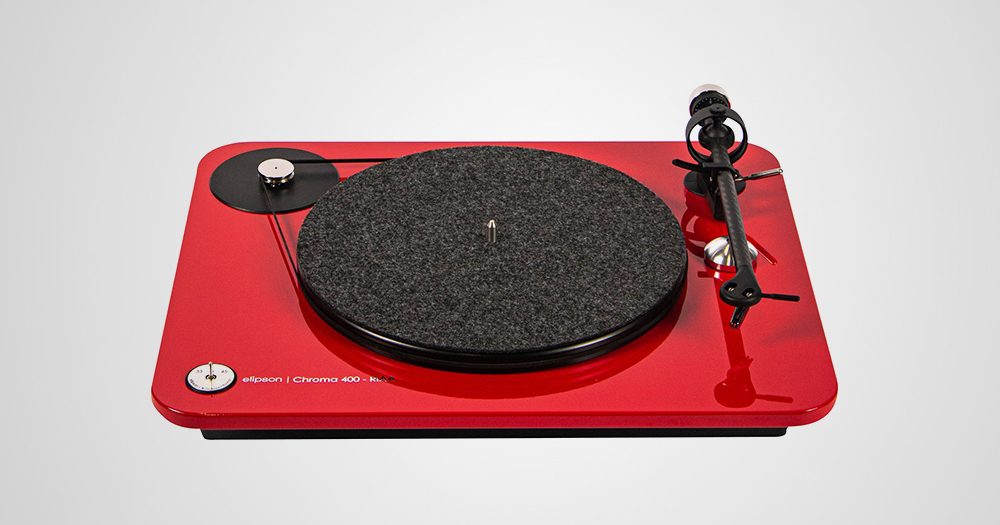 Elipson Audio's new Chroma Series of turntables, consisting of the Chroma 200, 400, and Carbon models, are here to replace the company's previous Alpha and Omega versions, with major technological advancements and new aesthetic features.
Both Chroma 200 and 400 models feature a standard deck, one with an integrated RIAA preamp and a top model with preamp, Bluetooth, and USB output.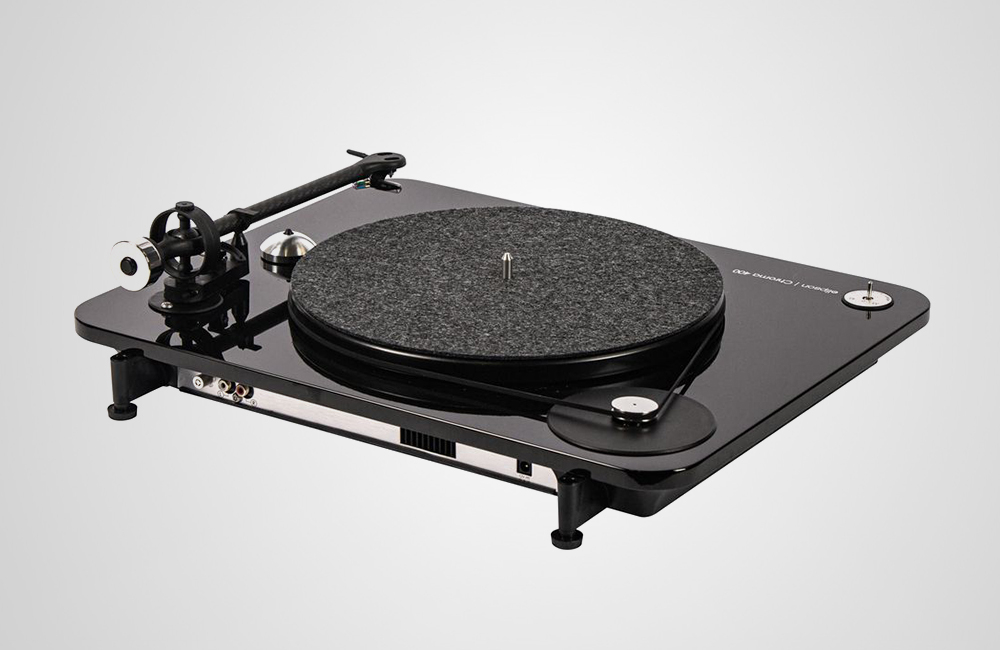 The Elipson Chroma 200 comes with a matte black PVC chassis and aluminum tonearm, while the Chroma 400 model comes with a high gloss lacquered PMMA chassis and carbon-fiber tonearm. They both feature Ortofon's OM10 cartridge. The Elipson Chroma Carbon has a carbon-coated chassis and comes with the Ortofon 2M red cartridge.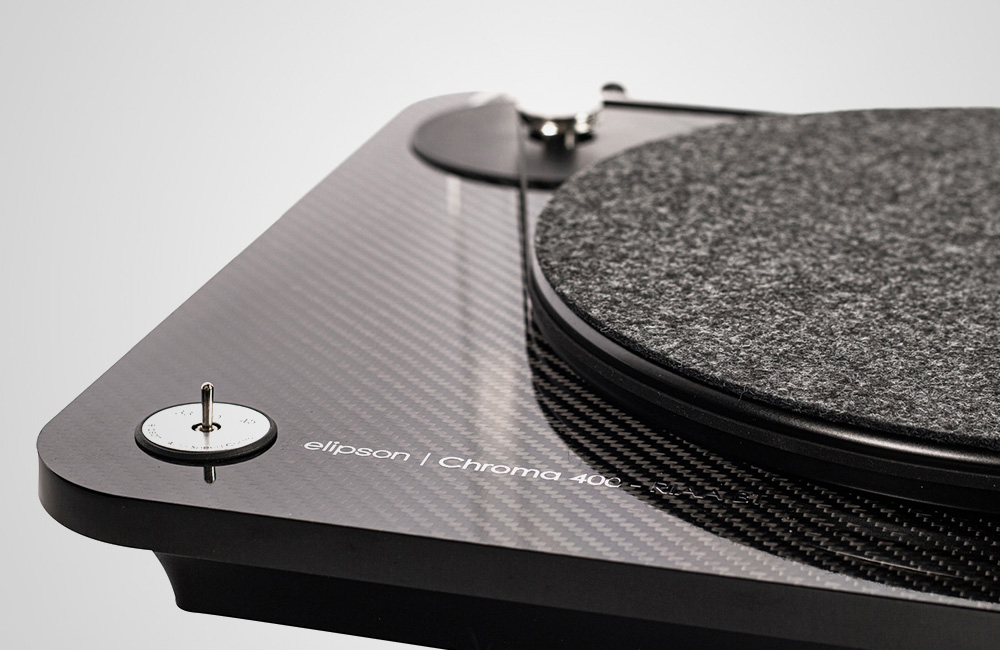 All new Elipson models now feature a manual tonearm lift, graduated counterweight and a free mechanical scale for easier adjustment.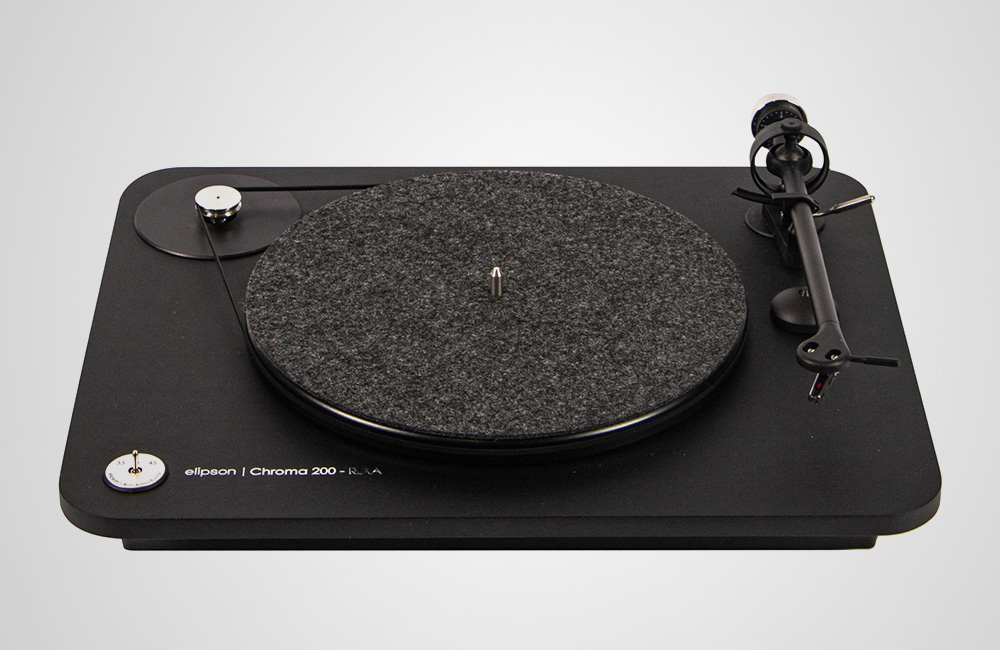 The new Chroma turntables are available with suggested retail prices ranging from £279 (~$350) for the entry-level Chroma 200, to £699 (~$870) for the flagship Chroma Carbon RIAA BT deck.