Pro-Ject releases The Beatles White Album special edition turntable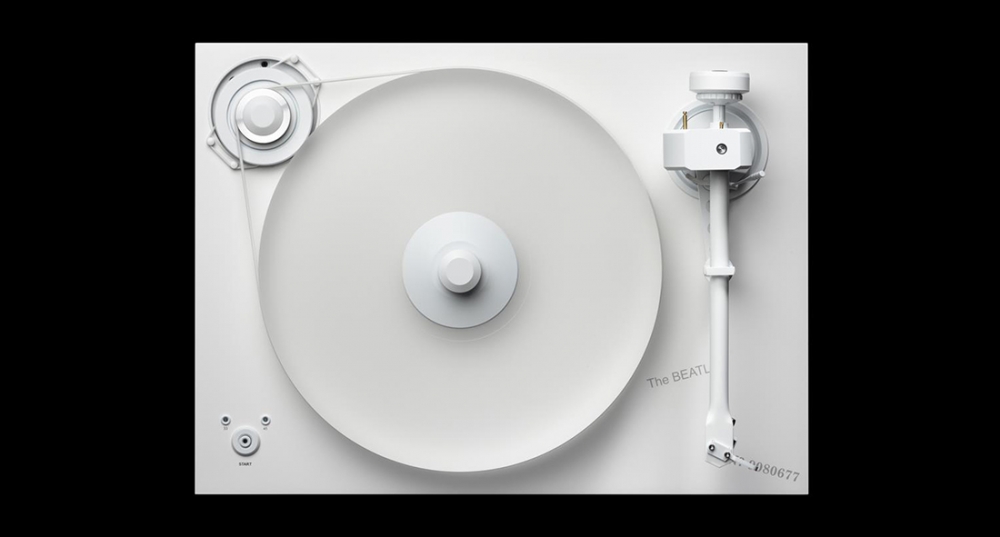 To celebrate the 50th anniversary of the iconic White Album, Pro-Ject partnered up with Universal Music Group and The Beatles and created their fifth special edition turntable.
The White Album was originally released in 1968, the first of their studio albums to follow in the wake of the immense success of "Sgt. Pepper's Lonely Hearts Club Band".

The new artist themed record player is based on the Pro-Ject 2Xperience SB and it comes in a distinctive white finish, to fit the classic album's minimalist cover artwork. Even the tonearm and the cartridge are completely white. Limited to 500 units worldwide, it features class leading components, style and sound.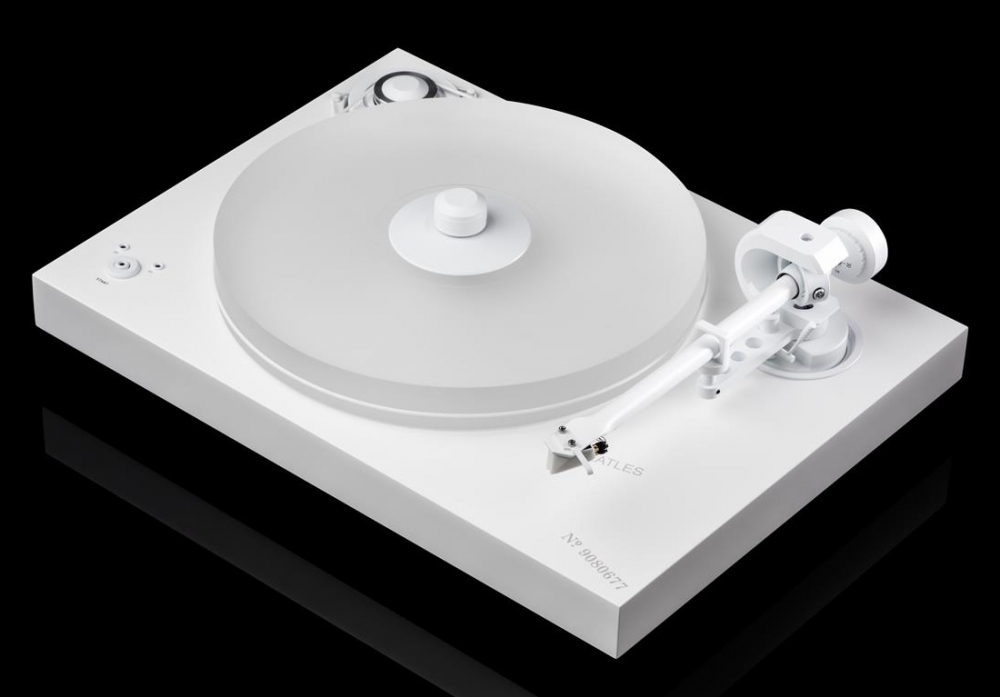 The rigid MDF chassis, together with the heavy acrylic platter ensures the needed weight for a secure stand and and improve sonics, eliminating unwanted resonances.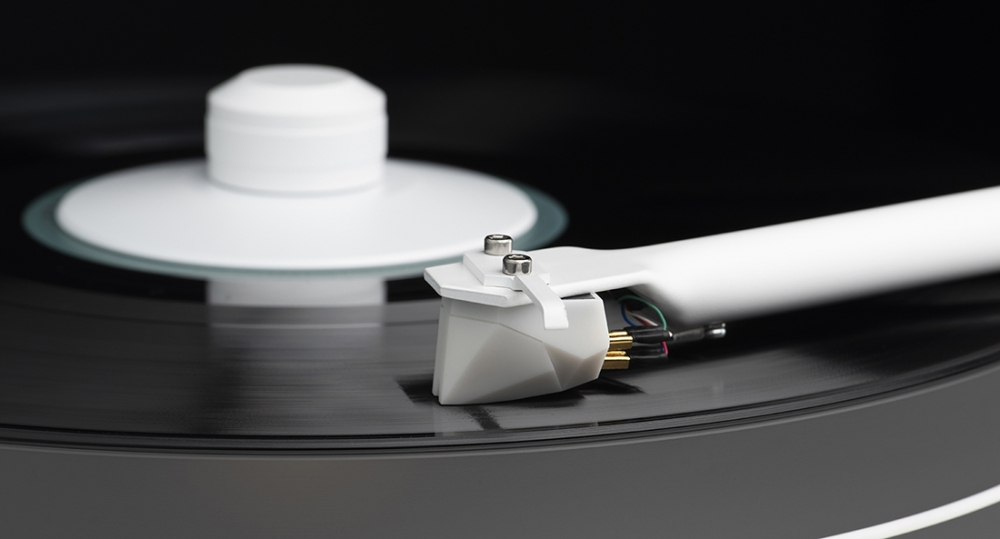 A high-end 9CC Evolution carbon fiber tonearm and a pre-mounted Ortofon 2M White cartridge, specially produced for this turntable, guarantees a high class sound experience.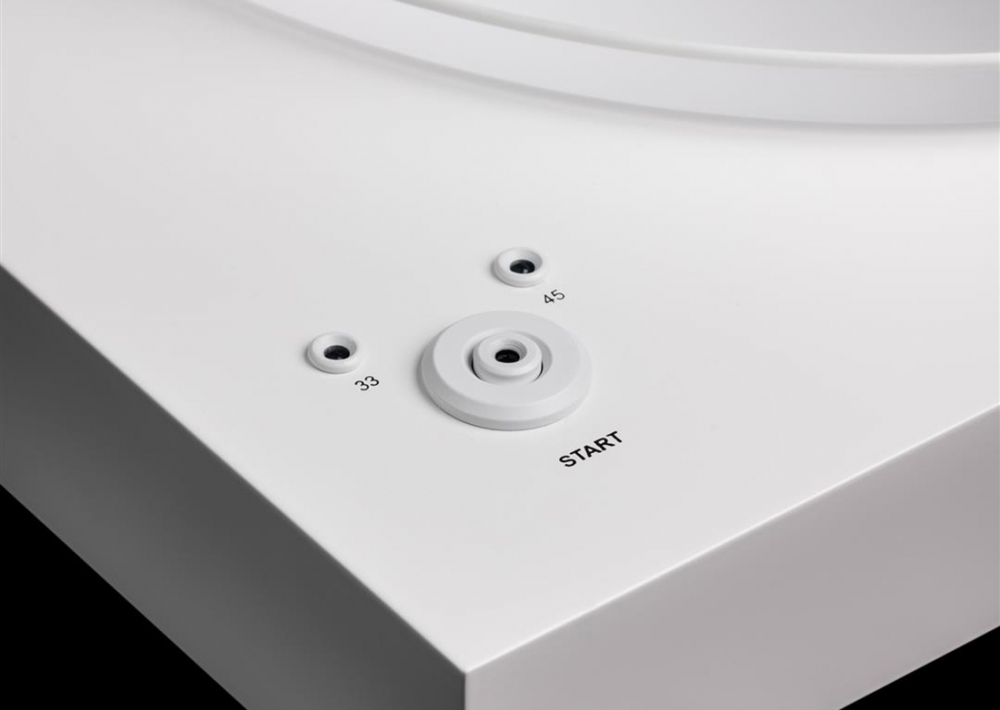 The turntable is belt-driven by a decoupled, precision-engineered DC motor and features an electronic speed control, for 33/45 rpm speed change with the push of a button. A diamond cut pulley offers excellent power transmission. The supplied white record clamp securely fixes the vinyl on the platter and helps reduce unwanted resonances.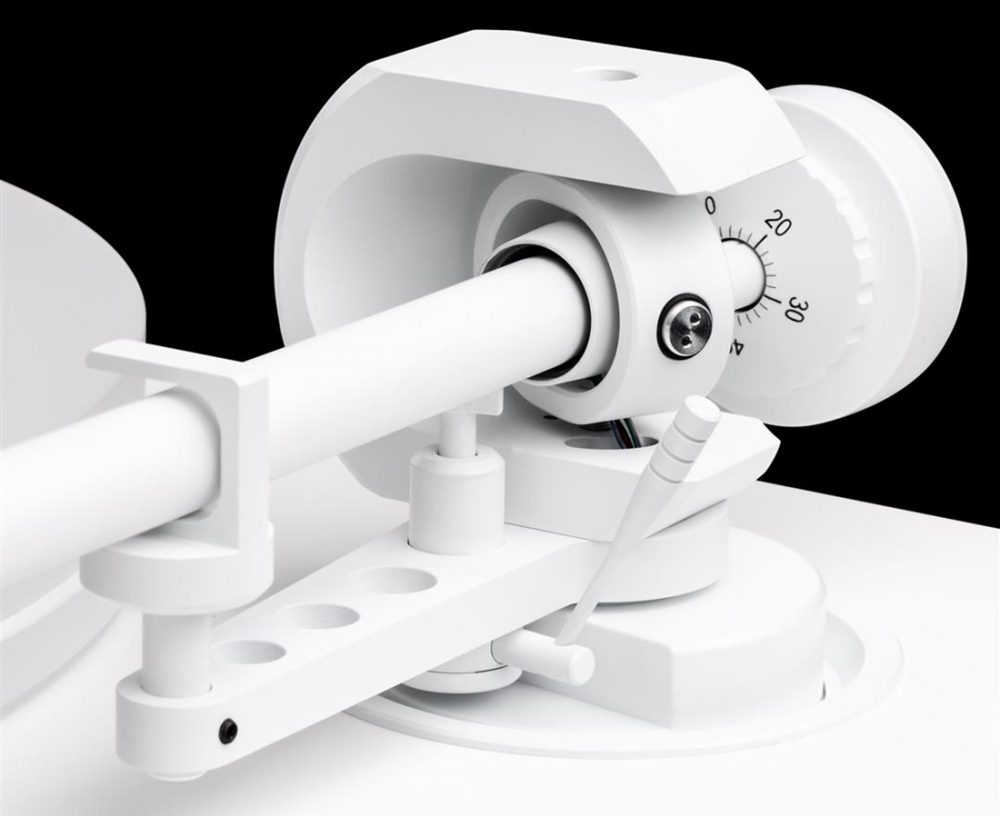 With its unique look, Pro-Ject's 2Xperience White Album edition is the ultimate piece of memorabilia, and with the LP's re-release a true collector's item for any Beatles fan. Due to the limited nature and high demand for this product, expect up to 8 weeks for delivery from time of purchase.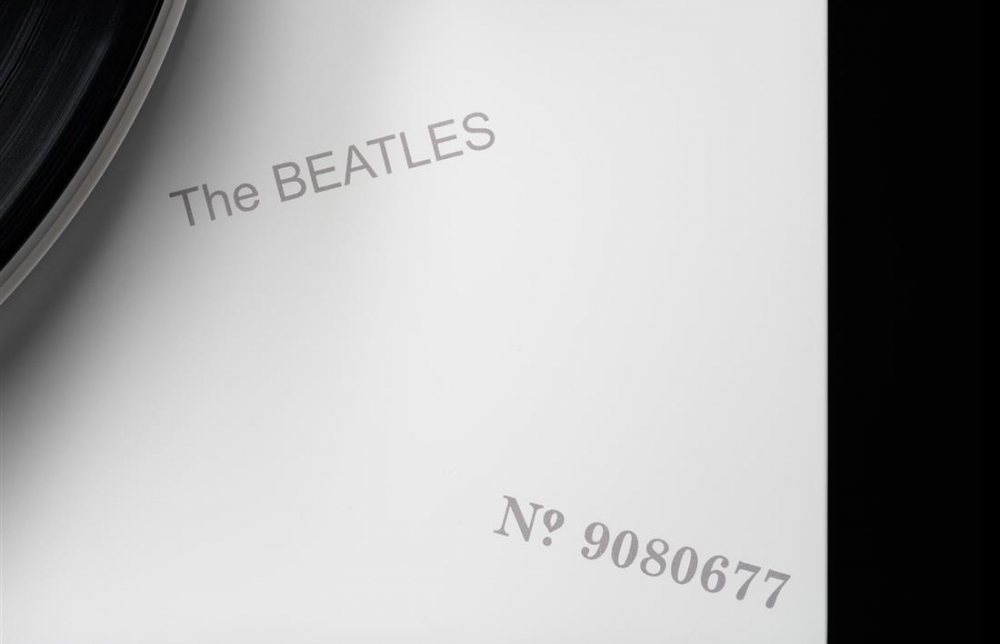 You can order the turntable at The Beatles Store for $1,799.00. There is also an option to buy The Beatles (White Album) Deluxe Edition 4LP + Turntable for $1,880.00.