New Pro-Ject X1 affordable audiophile turntable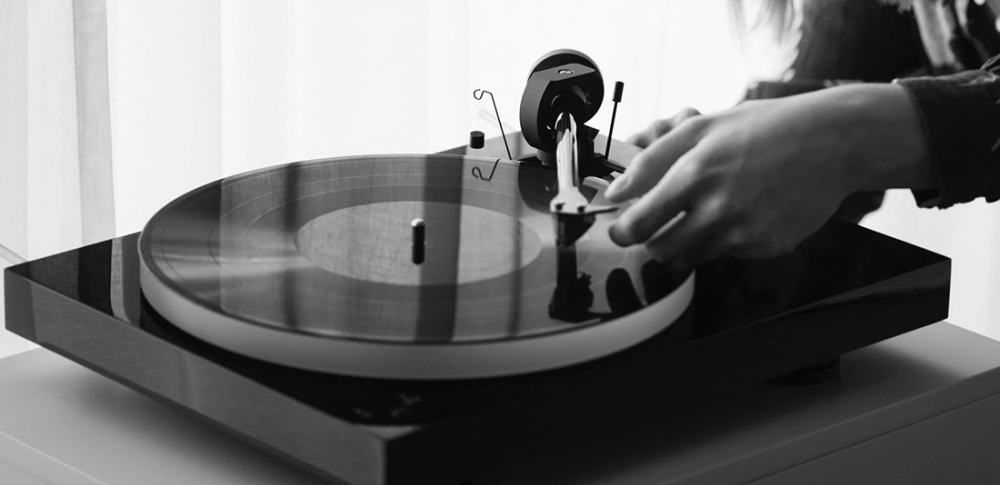 Austrian hi-fi manufacturer Pro-Ject announced the latest addition to its X line of turntables, the Pro-Ject X1 - a 3-speed, belt-driven audiophile record player at an affordable price.
Already presented at this year's Bristol Hi-Fi Show, along with three other models - the T1, X2 and The Classic Evo - the X1 is to be released this summer.

Described as an "affordable audiophile" turntable, without modern features like USB or Bluetooth connectivity, the X1 has a straight forward manual turntable design. It's based on the same concept as the Pro-Ject P1, but is manufactured with modern materials and new production methods.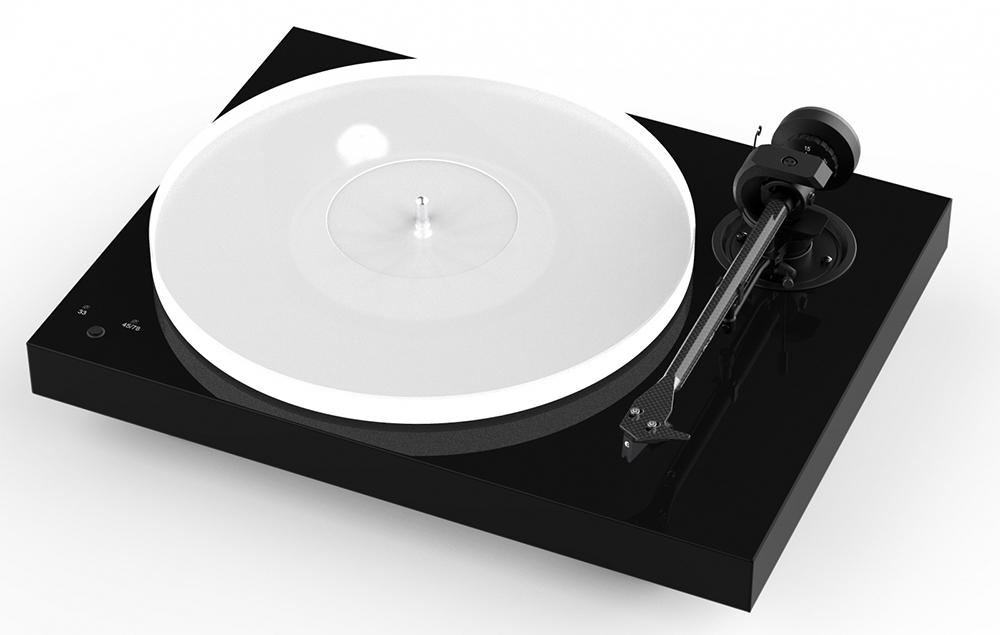 The Pro-Ject X1's heavy plinth (16.3 x 4.9 x 13.1 in) is made of a new, dense MDF material and is covered with 8 layers of paint, hand-polished for a premium look. The deck comes in black, walnut veneer and white gloss finishes, and sits on four height-adjustable, isolating Alu / TPE sandwich feet.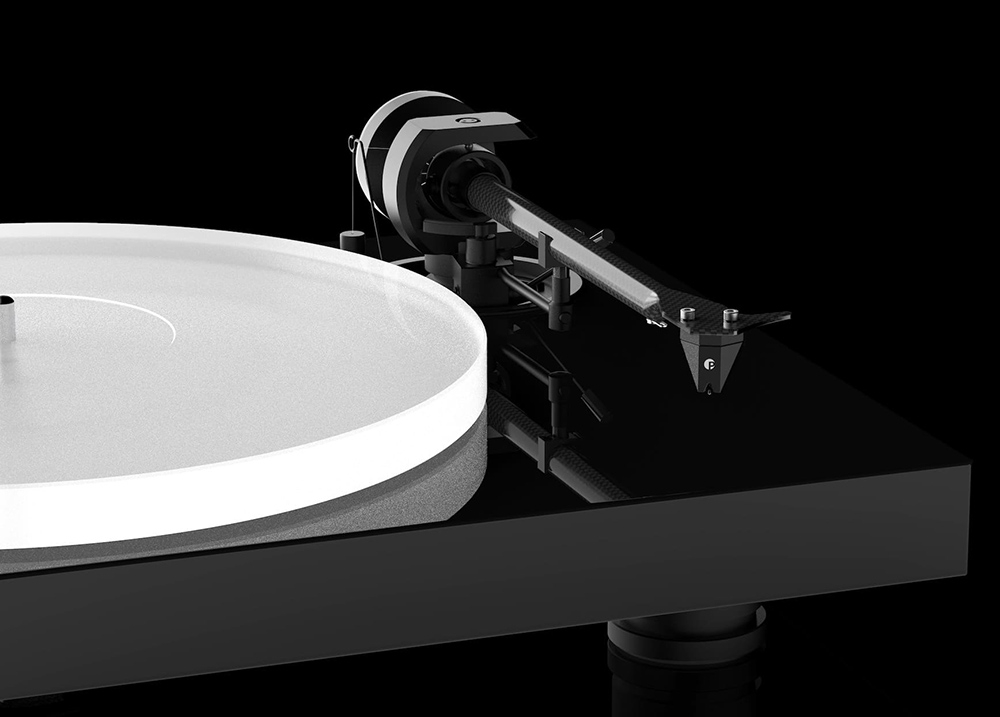 The heavy, resonance free 3.3 lb (1.5 kg) Acryl platter sits on a sub-platter driven by a stainless steel bearing with extremely low tolerances.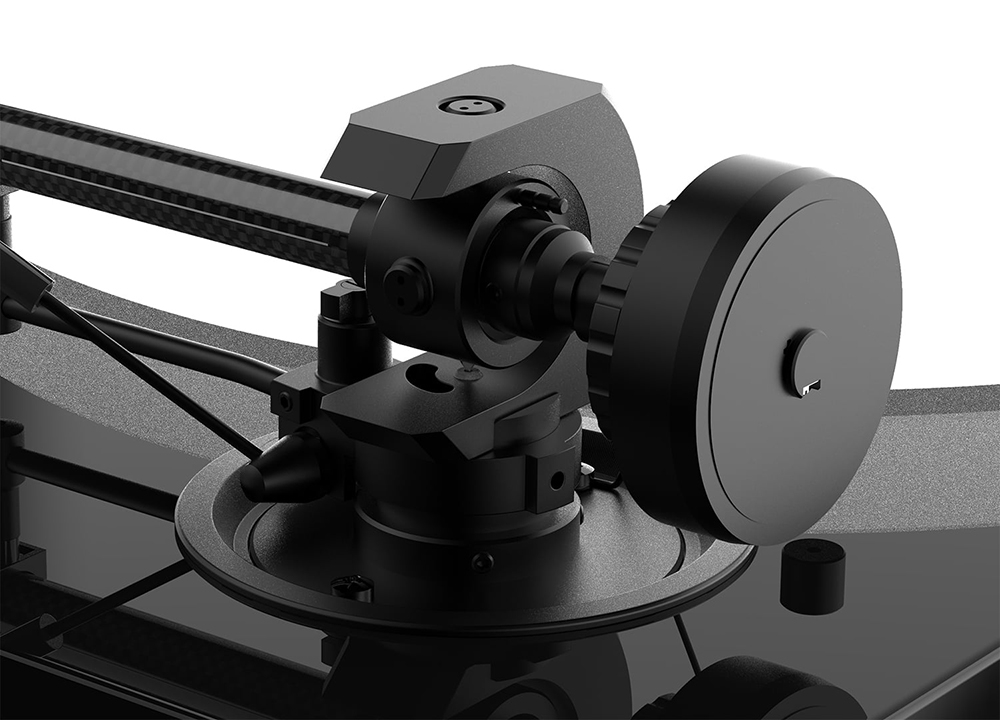 The turntable comes with a new 8.6 inch (218.4 mm) light and stiff one-piece (no detachable headshell) tonearm with a tempered Carbon / Alu sandwich construction, and a TPE-damped counterweight. The tonearm sits on an aluminum tomearm base, with ultra-low friction 4 pin point precision tonearm bearing, and has adjustable Azimuth and VTA.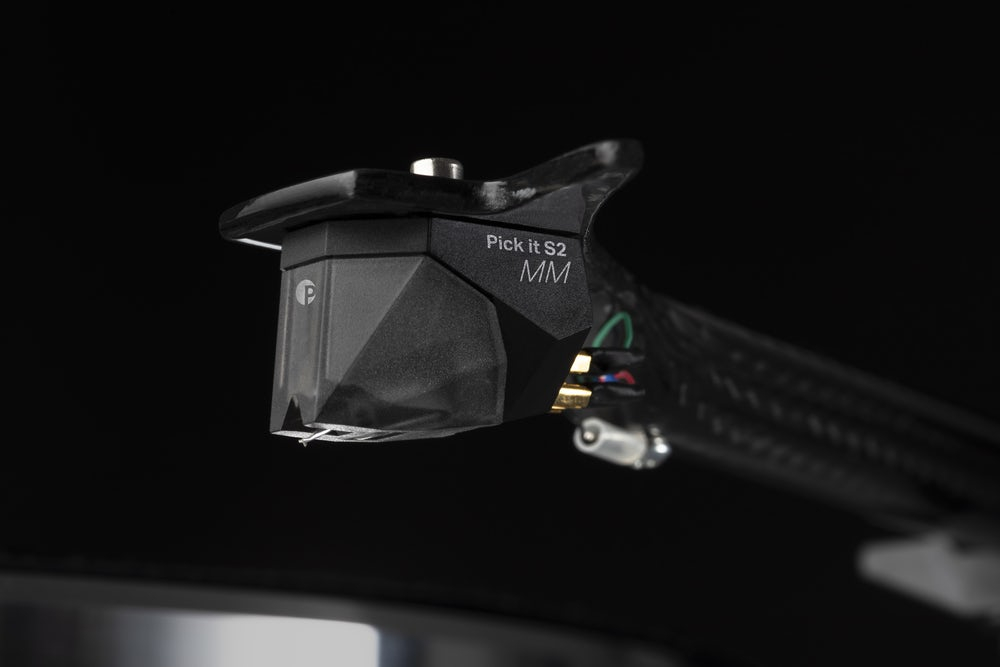 The X1 is available without or with a Pick-IT S2 moving-magnet cartridge, manufactured by Ortofon for Pro-Ject.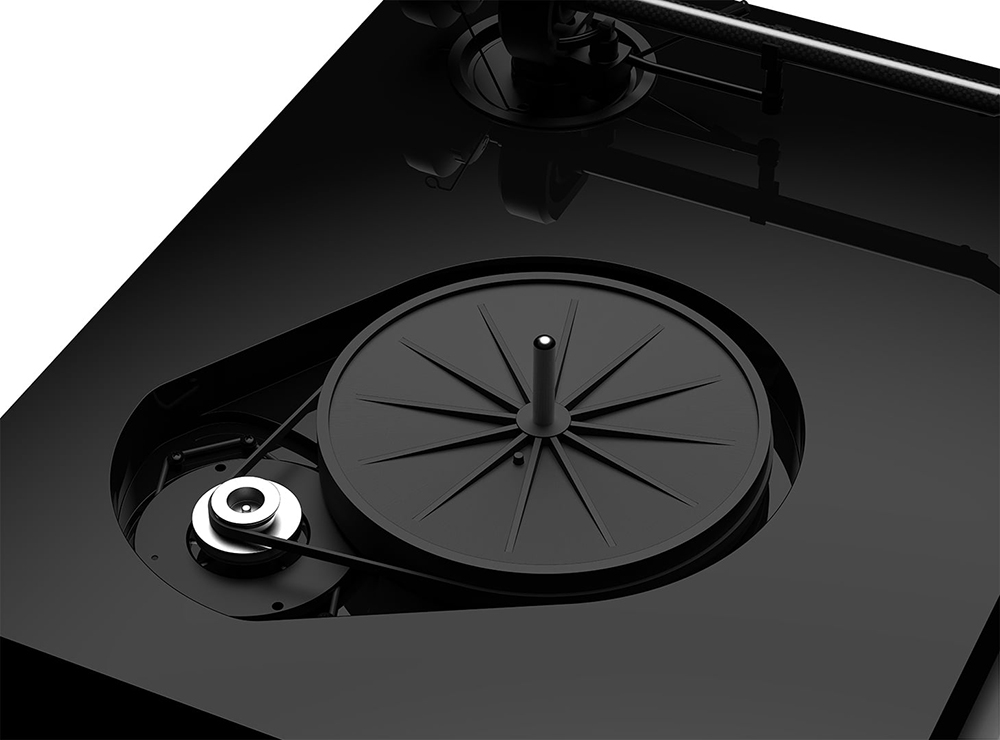 The motor is decoupled from the plinth and tonearm using a new suspension system, and is powered by an advanced DC/AC generator that provides a clean and stable current, as well as electronic speed control.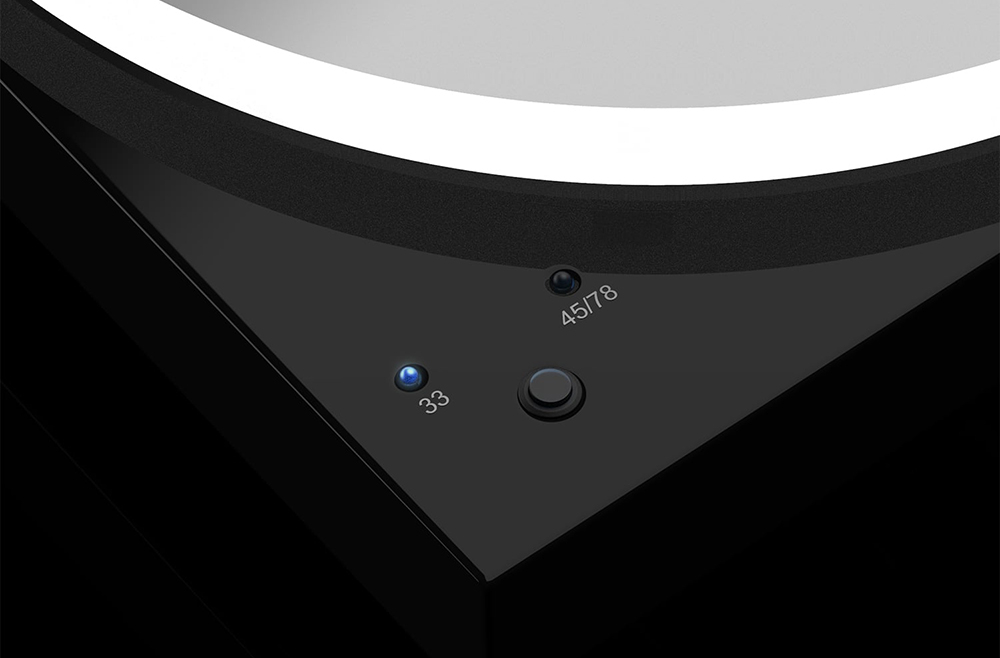 The turntable comes supplied with a dust cover and Connect-IT E RCA cables, a semi-balanced, low-capacitance cable with superior shielding, purpose designed by Pro-Ject.

The X1 has a €699 (~$790) MRSP without a cartridge, and €799 (~$900) with the Pick-IT S2 cartridge.