Technics releases 55th anniversary edition SL-1210GAE turntable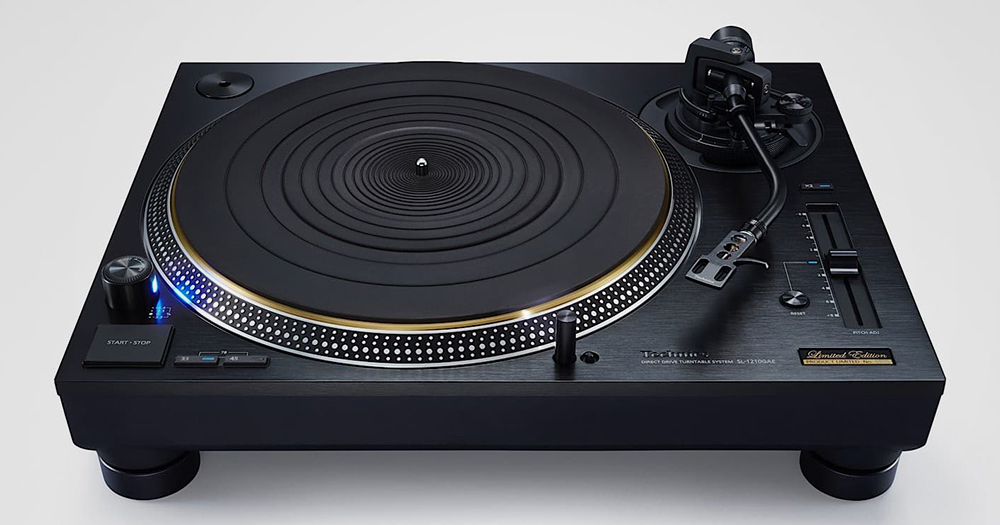 To celebrate its 55th anniversary, Technics has announced the release of a new special edition turntable, limited to 1000 units worldwide - 700 of which will be available in Europe and the UK.
Following the SL-1200GAE model from 2016, the SL-1210GAE has an all-black design, features a top-panel badge with a unique serial number, and comes with a specially-tuned Nagaoka JT-1210 cartridge.

Based on the Grand Class SL-1200G, Technics' new hi-fi turntable has a four-layered cabinet construction with a 10mm-thick aluminum top panel and anodized black brushed hairline finish. The operation buttons, cue light, and lightweight magnesium tonearm are also black, completing the full-black color scheme.
The Technics SL-1210GAE is supplied with the JT-1210 moving-magnet cartridge developed by Nagaoka (which is also celebrating its 80th anniversary this year) and is specifically tuned by a joint team of the two companies' engineers. The cartridge employs a Boron cantilever and will only be available together with the SL-1210GAE turntable.

The new model features a coreless direct-drive motor (with no iron core) to eliminate cogging, and precision motor control technology developed for Technics' Blu-ray devices, aimed to keep rotation stable.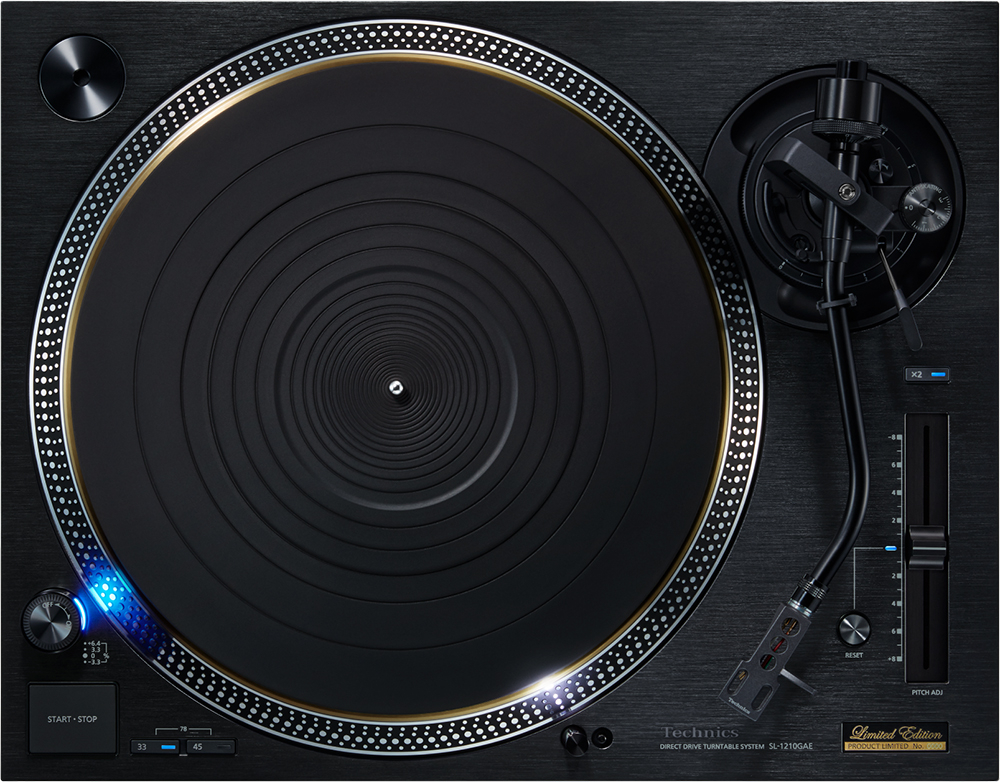 The platter has a three-layered construction, with a rigidly combined brass top-plate, aluminum die cast core platter, and a solid rubber coating covering its entire rear surface. This delivers smooth rotational stability and high inertial mass surpassing the Technics SP-10MK2 (turntable standard used by broadcast stations), as well as having more than twice the inertial mass of the SL-1200MK5.

The SL-1210GAE comes with a specially developed zinc insulator, featuring a soft gel-like material called αGEL, which is also used on SL-1000R reference turntable. After assembly, the balance of the unit is adjusted using specialized high-precision balance adjustment equipment and is labeled with a sticker reading "BALANCED" to indicate this tuning.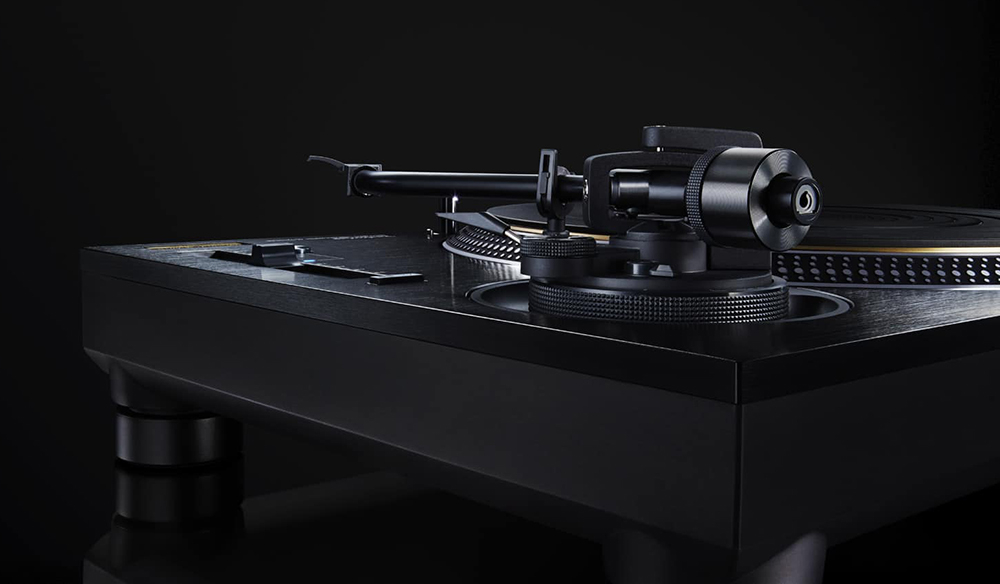 As a new operating feature, Technics added the ability to switch off the strobe light, a nice touch for those who enjoy a low-light listening environment.

The new limited edition Technics SL-1210GAE is expected to be available in June 2020 at £3,999 (~$5,000).