Technics unveils new SL-1200 MK7 and SL-1500C turntables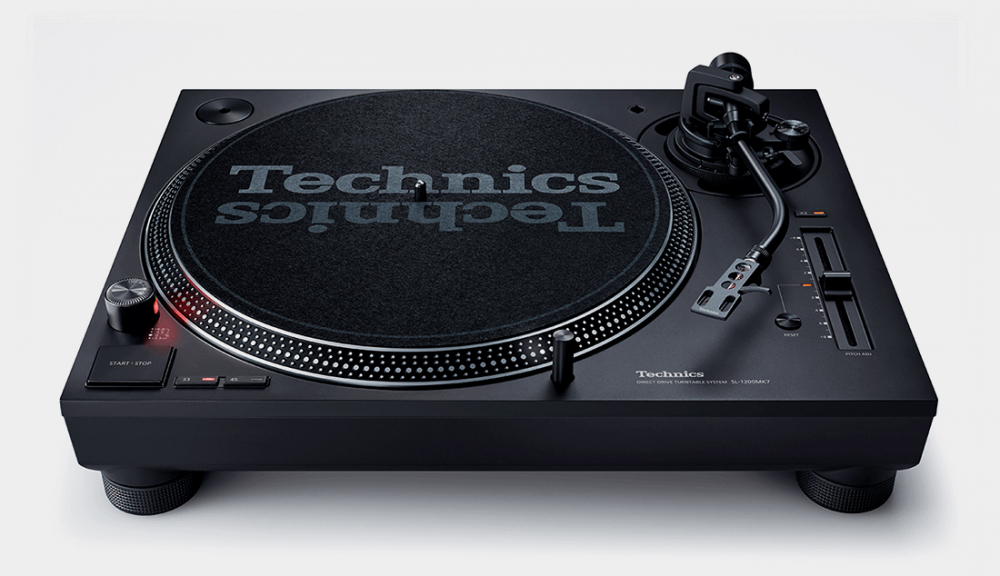 At CES 2019 Technics has announced two new direct drive turntables, the SL-1200 MK7 aimed at DJs and the SL-1500C with with built-in phono stage.
The SL-1200 was launched as a popular direct drive turntable in 1972, becoming a best-selling model with cumulative sales of 3,500,000 units for the series. It was supported by powerful torque, easy operation, and high durability. It became greatly admired by both audio enthusiasts and DJs who helped to unleash the DJ culture in areas such as electronic dance music. The series is still highly acclaimed by DJs worldwide today.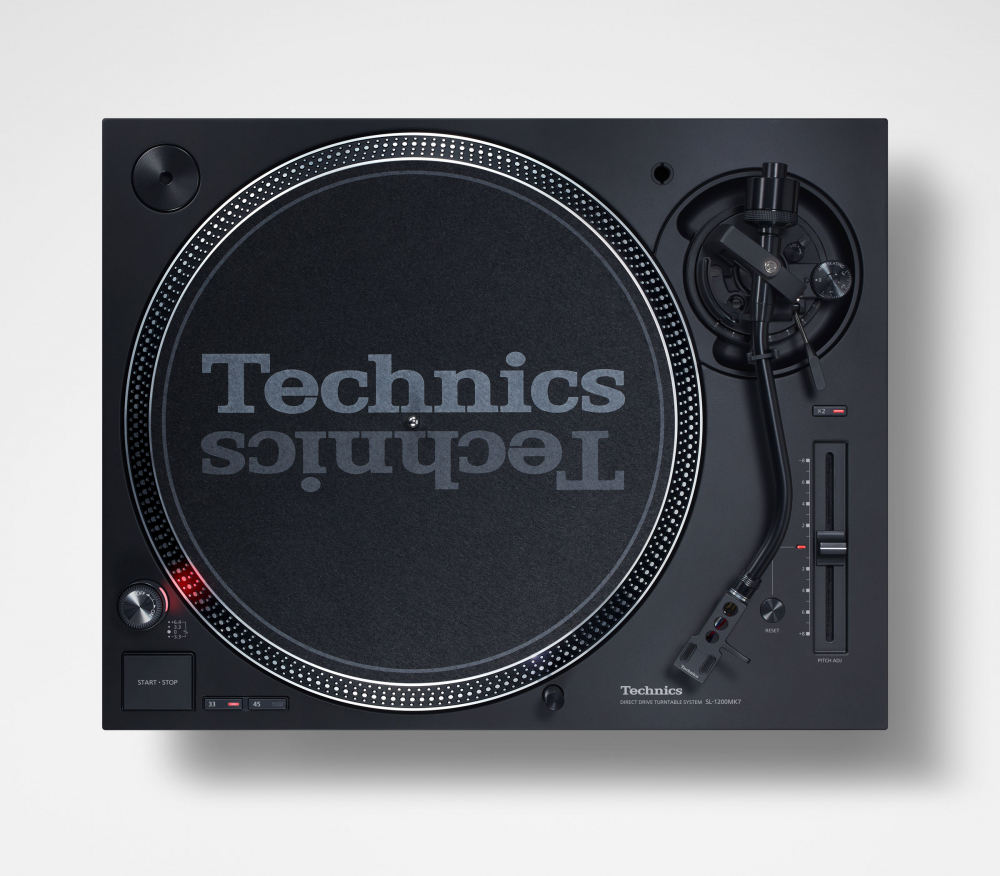 The new model inherits the traditional design of the same series and maintains the same operating ease, reliability and durability, while newly adding a coreless direct drive motor and other sound-enhancing technologies. It also features new DJ play functions, such as reverse playback. The SL-1200MK7 is launched as the first new standard DJ turntable in approximately nine years.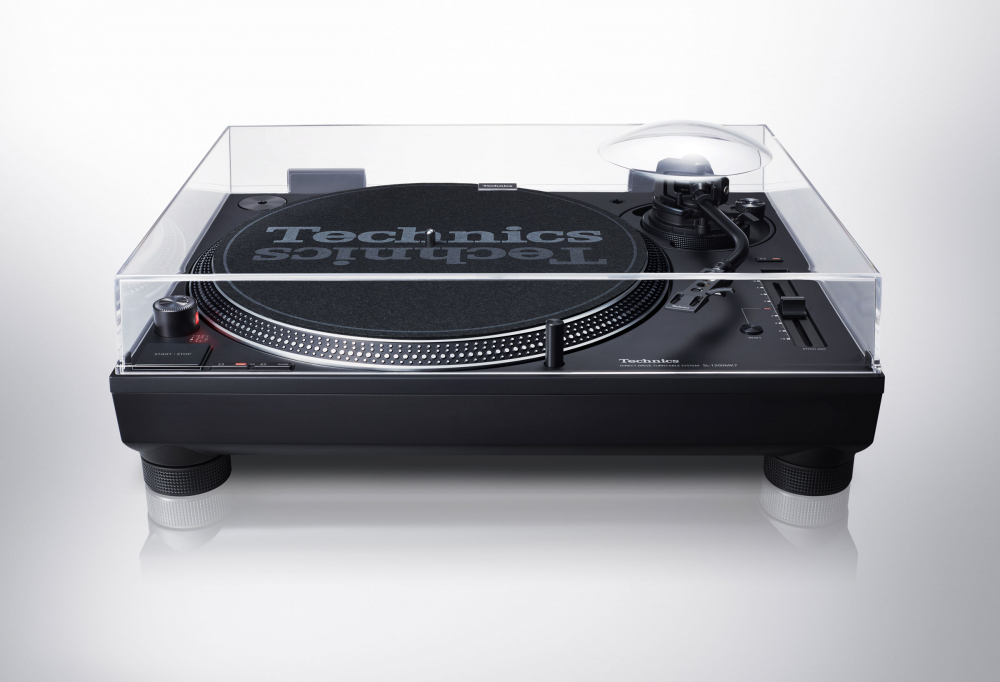 Find out more about the SL-1200 MK7 here.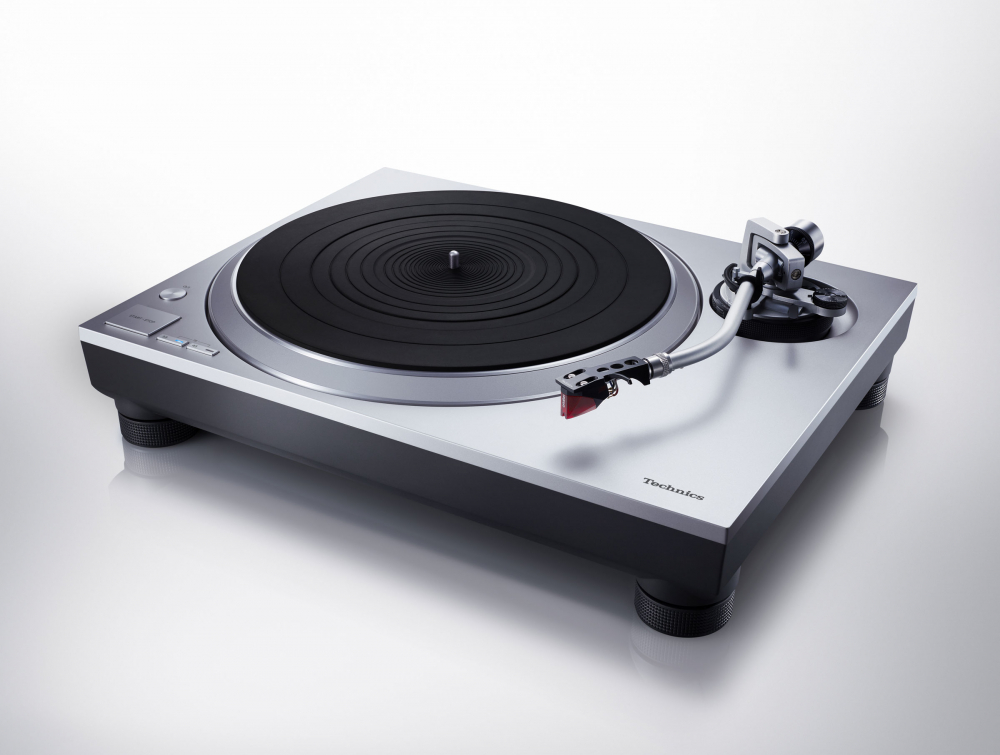 The SL-1500C inherits the brand's high-end sound quality concept and adds a host of original Technics technologies, such as a coreless direct drive motor and high-sensitivity tonearm. To simplify the playing of analogue records, the built-in Phono EQ connects to a wide variety of devices. The SL-1500C also comes equipped with a high-quality Ortofon 2M Red phono cartridge.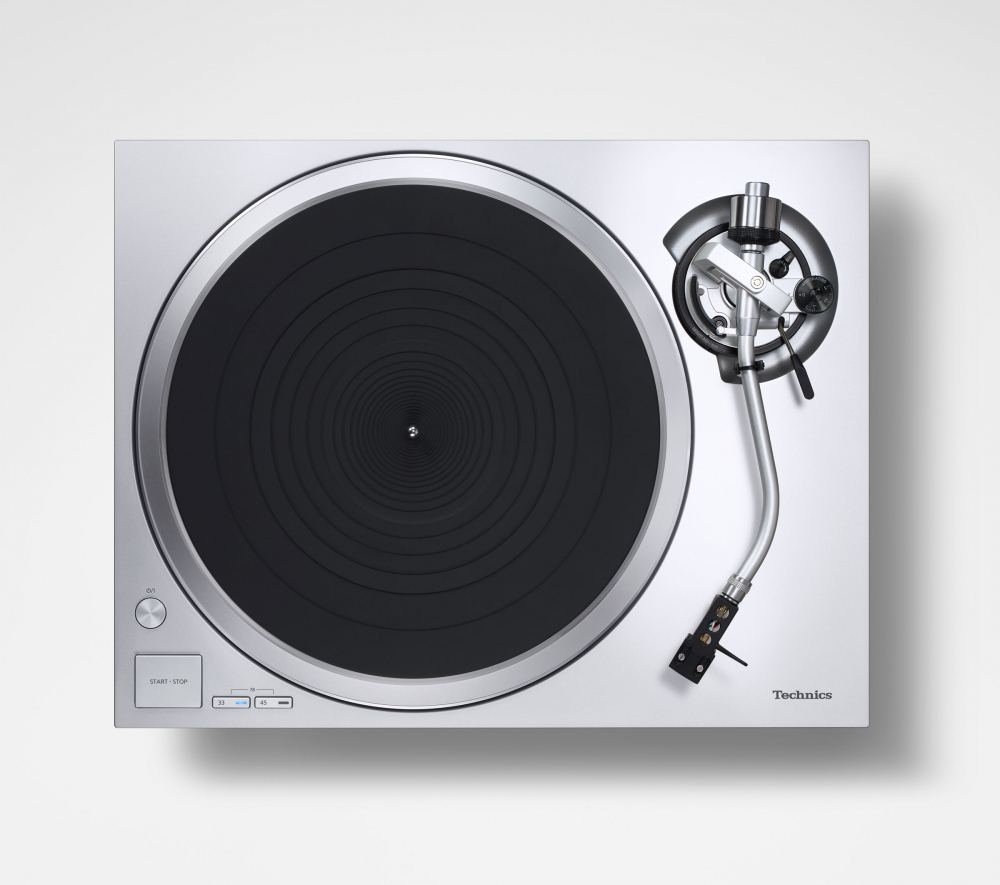 The SL-1500C is a complete turntable system designed for a wide range of users, even outside of strictly dedicated audio enthusiasts.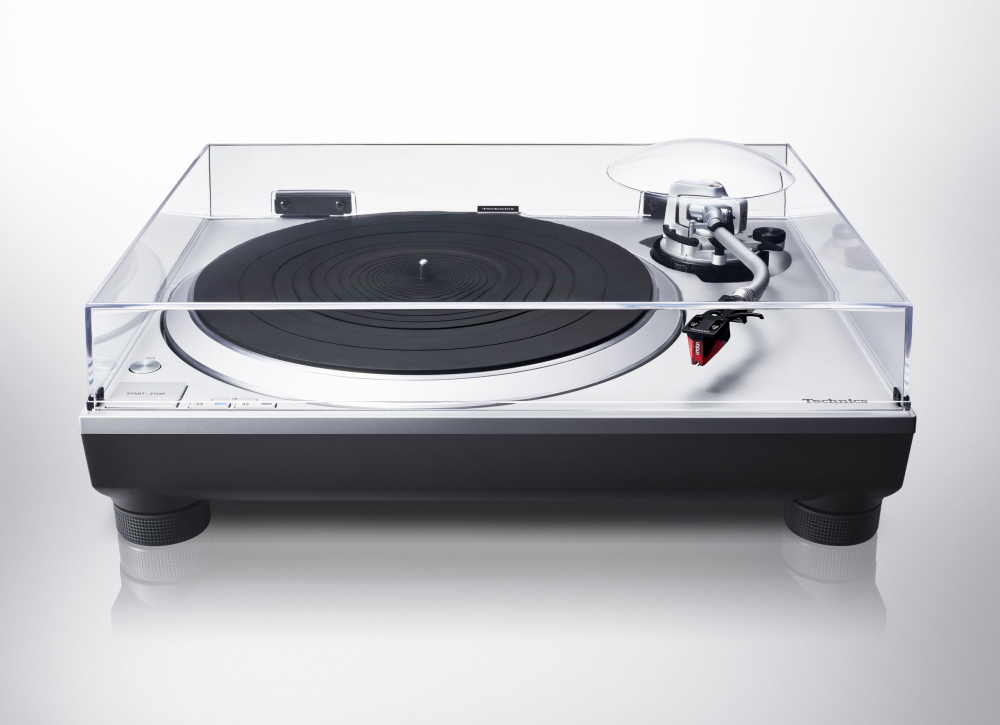 More info on the SL-1500C here.