TONE Factory minimalist turntable with Bluetooth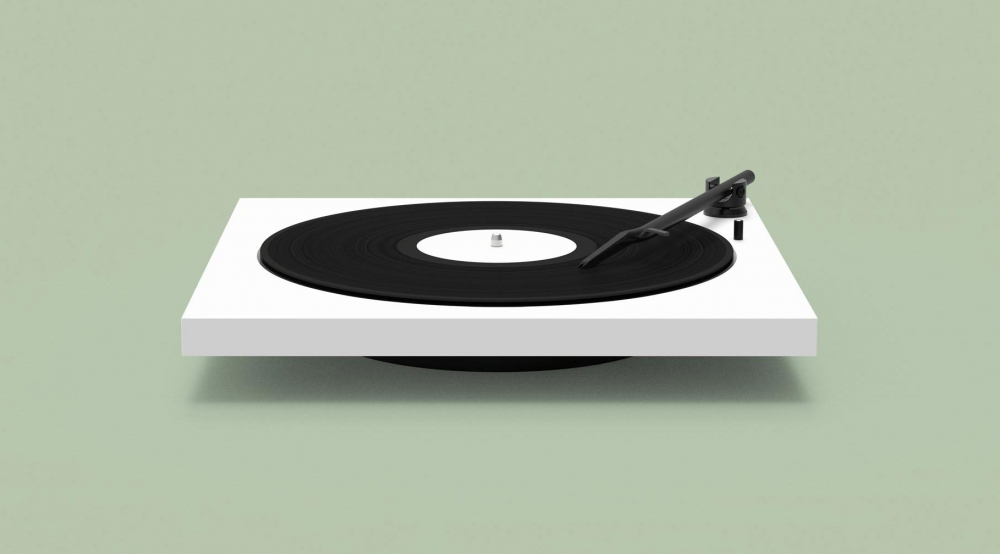 A Bluetooth optimized turntable with a minimalist design that offers an easy solution for beginners and vinyl enthusiasts who buy records but don't want to invest in a complete hi-fi system.
Started by three young vinyl-loving designers, with help from Pro-Ject's engineers, the TONE Factory received recognition prize from the Austrian Design Prize 2019 and was part of the exhibition "Best of Austrian Design" in Vienna.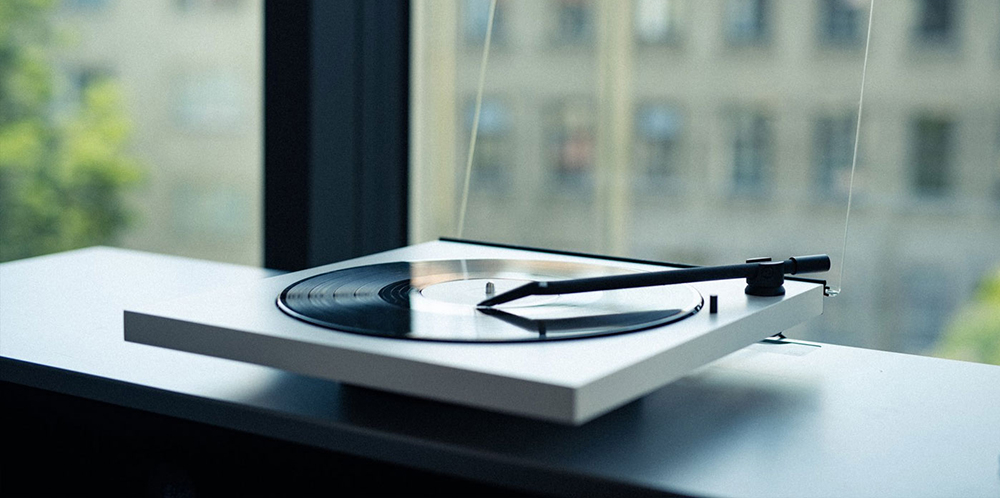 The square CNC-engineered MDF plinth sits on a circular base which houses all technical parts like the motor system, the integrated phono preamp and the Bluetooth module.

A straight one-piece tonearm and a thin 5mm belt-drive platter sunk in the plinth gives the unit a sleek look. The light-weight tonearm is made using a high-tech injection mold, has a cleverly integrated counterweight and includes a cartridge developed in close cooperation with Ortofon.

Featuring an electronic switch for the speed change, the turntable can play 33 1/3 and 45 RPM records.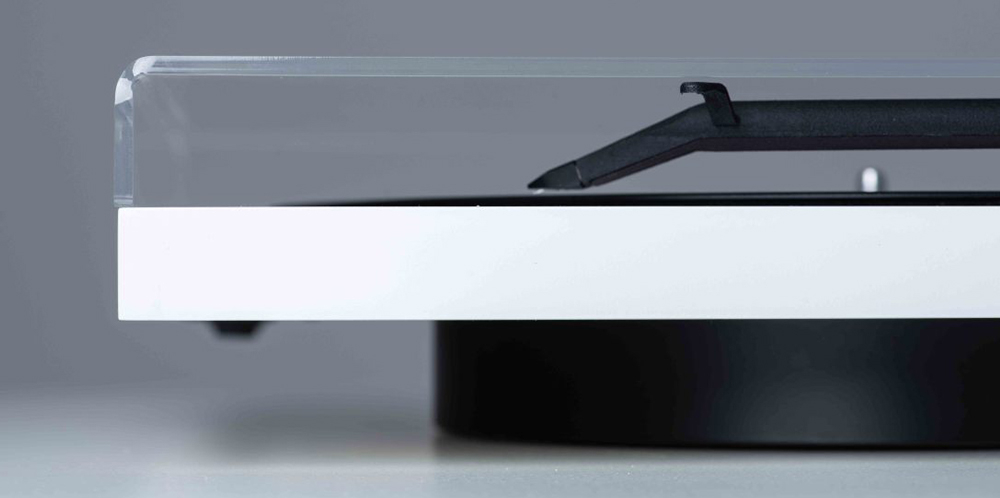 The TONE Factory turntable offers two set-up possibilities. Option 1: Connect your TONE turntable with any Bluetooth speaker for easy, fast, and wireless vinyl listening. Option 2: Connect your TONE turntable with your classic hi-fi system to enjoy the best sound possible.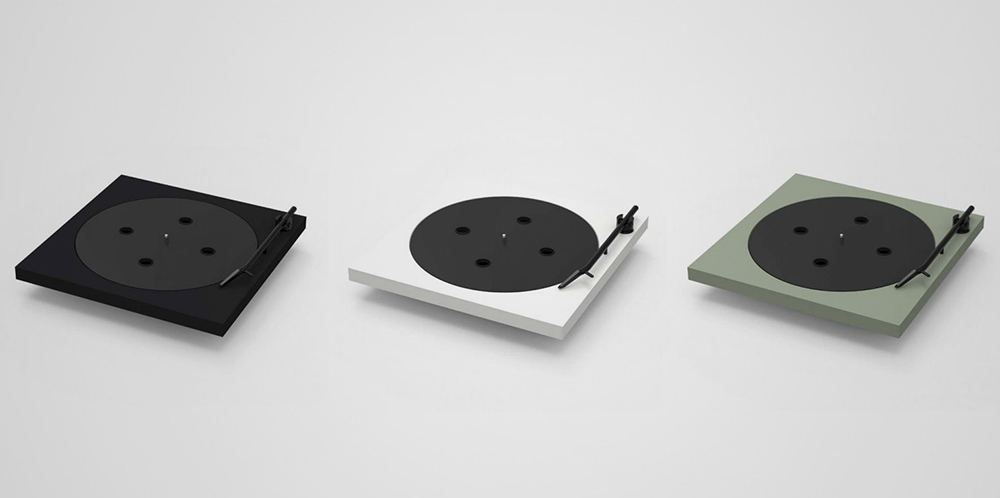 The Tone Factory is offered in three colors: black, white and green in a carefully painted, satin finish.
Fully funded in 8 hours on Kickstarter, with pledges starting at €199 (around US$220) the shipping is estimated to start in June, 2020.