Best new turntables under $500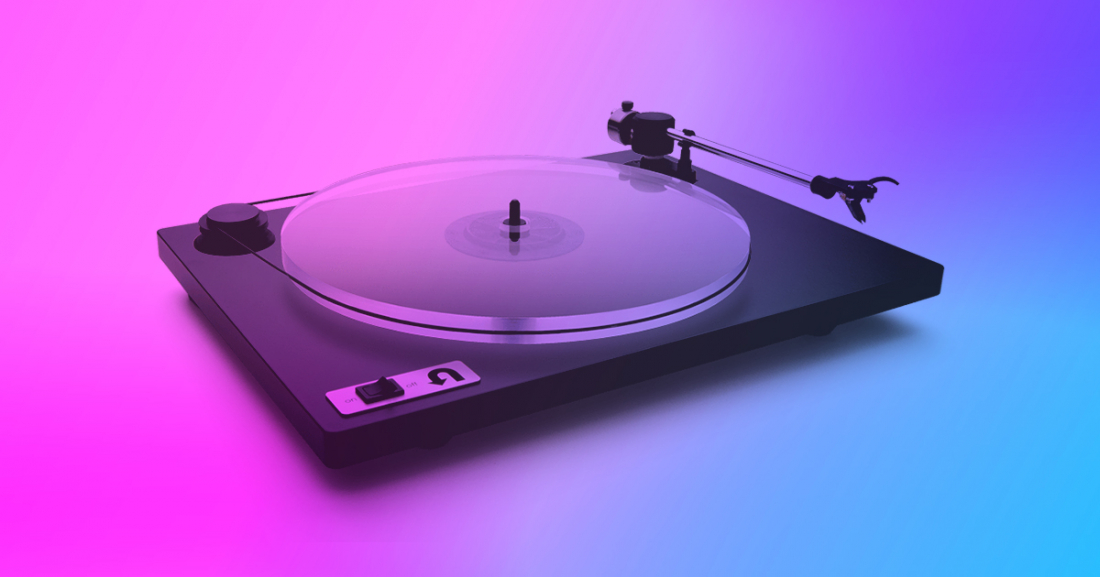 With the significant increase of vinyl popularity in the last few years, more and more companies try to capitalise the resurgence of vinyl, by flooding the market with a wide range of cheap reproduction turntables and modern "retro" record players, that are often aggressively advertised in lifestyle magazines.
While they are suitable for an introduction to the world of vinyl, we strongly advise against buying one of these if you plan get the best sound quality out of your record collection and don't want to damage your vinyl. Often, these are designed only to rip off the average consumer who doesn't know better. They sound bad, component upgrades are rarely possible, they're made of cheap materials sensitive to vibrations and the needles are poor quality that can slowly ruin your records. You can only understand how amazing turntables are and really appreciate the sound of vinyl when you're willing to spend at least a few hundred dollars on a good turntable. Its a simple device but needs very demanding, delicate parts.

So, if you decided to leave the plastic models behind, you have two choices: new or used. We would recommend buying used as it's much cheaper, but the problem with this is that it takes more research and patience to find the right one in good working condition without having to change some of it's components. If you're committed and willing to spend more money on a new turntable that will last you quite a while you have a few options to choose from. There are brands turning out excellent entry-level, audiophile-quality turntables that can be a solid foundation to any vinyl enthusiast's hi-fi system.

While more advanced professional turntables run over $1000, the ordinary vinyl lover seeking the warmth and true dynamic range of the vinyl, can find turntables of similar quality under the four-digit price tag. Here's a list of 16 recommended turntables under $500 that will give you much satisfaction.
The best phono cartridges on a budget