17 albums reissued on limited edition blue vinyl in aid of UNICEF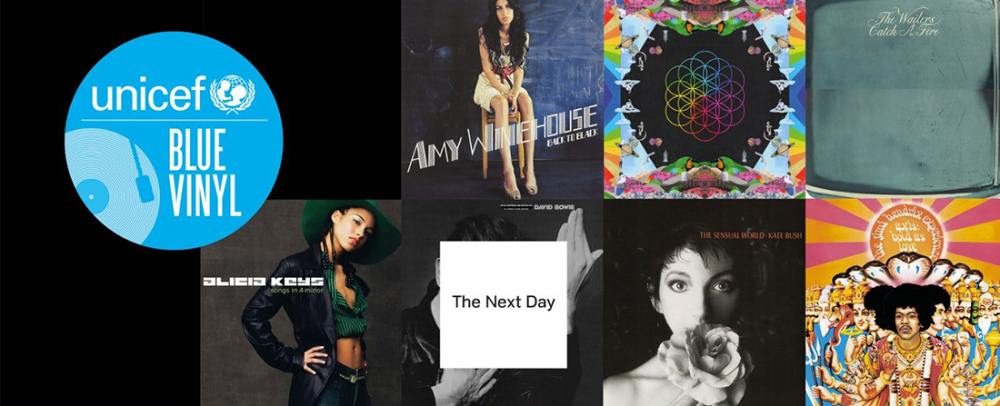 UNICEF announces blue vinyl reissues of seventeen well known albums, each limited to 50 individually numbered copies, specially released to raise funds and awareness fort their UK Children's Emergency Fund.
There are prize draws and auctions for each album, allowing fans and record collectors alike the opportunity to win a vinyl while supporting children in danger across the world. You have until December 10 at 10pm GMT to enter to win an album by paying the £5 ticket (multiple entries to increase your chances of winning). This auction closes on Monday 26th November 2018. Enter into the draw here.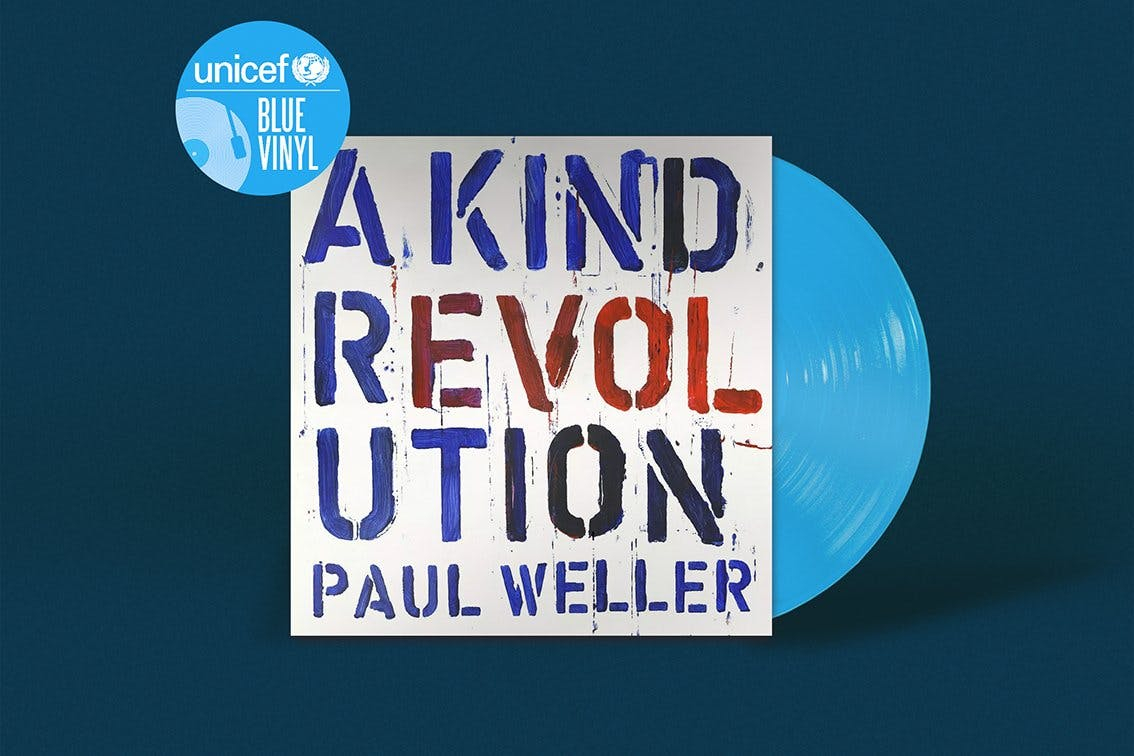 100% of proceeds will go to Unicef UK's Children's Emergency Fund which helps deliver life-saving food, clean water, vaccines and health care for children wherever and whenever war or disaster strikes, as well as protection from violence and abuse, and ensure that children can continue their education.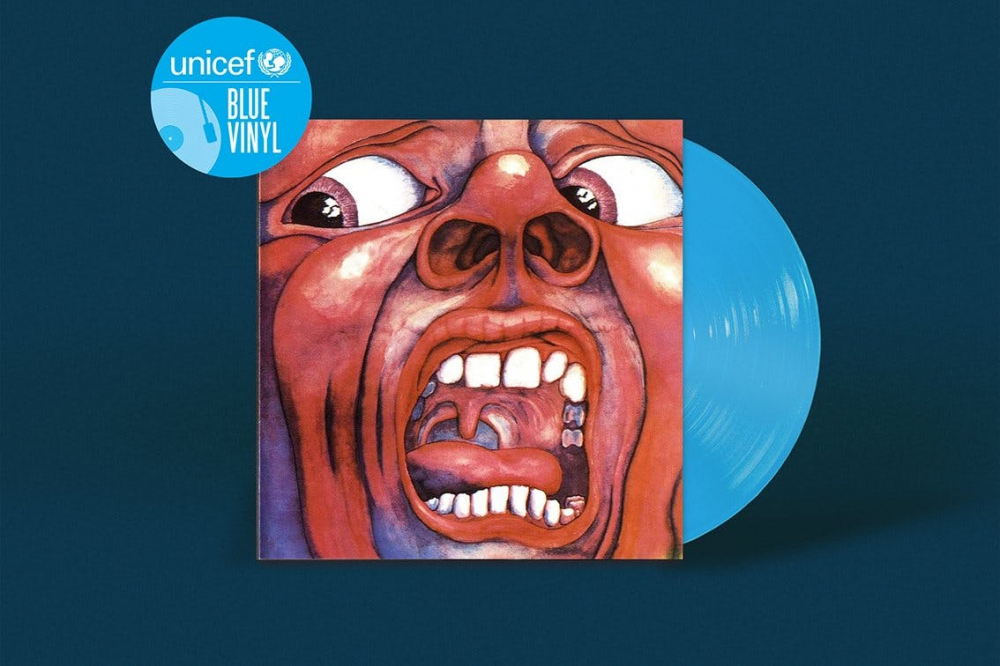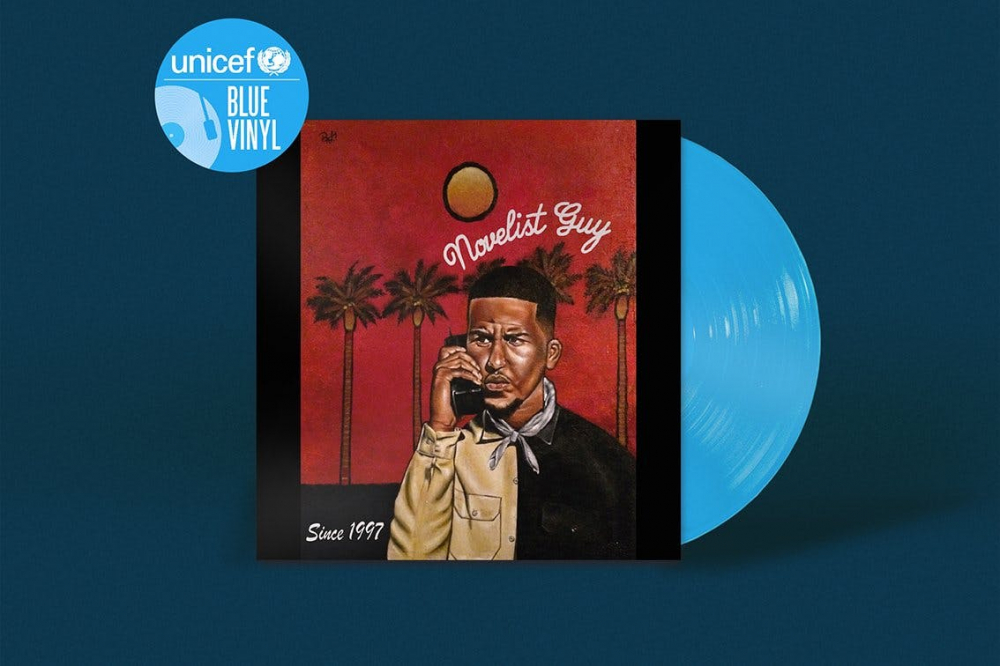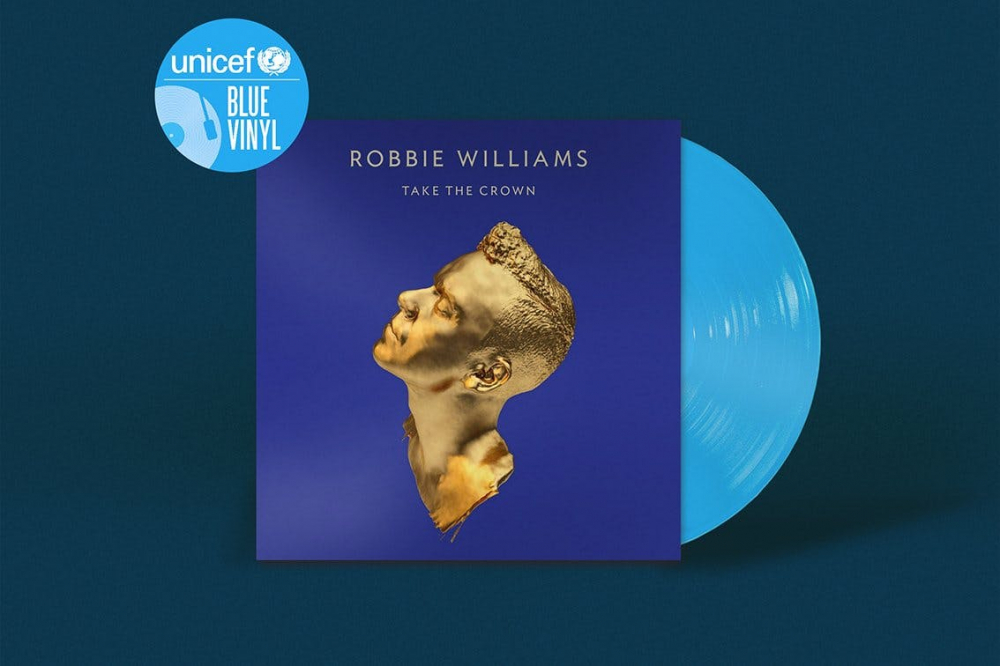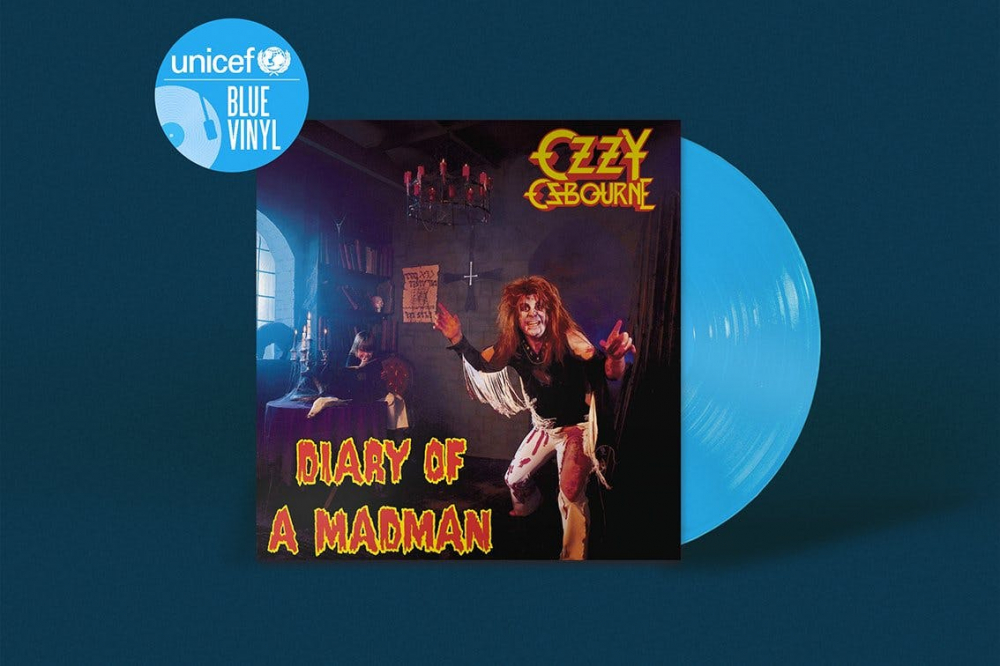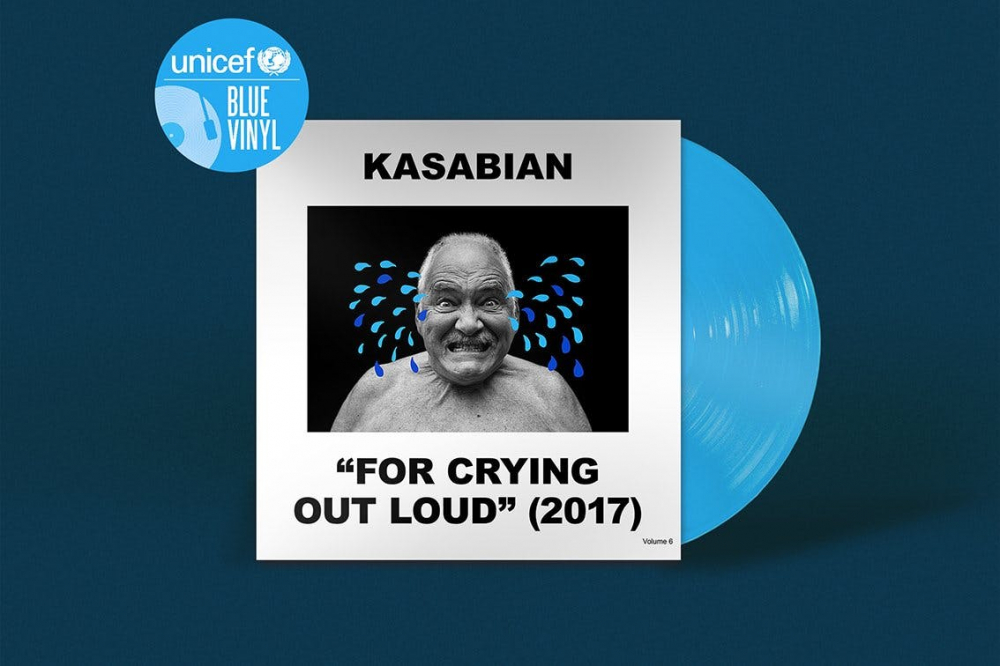 The albums are:

Alicia Keys – Songs In A Minor
Amy Winehouse – Back To Black
Bob Marley And The Wailers – Catch A Fire
Bring Me The Horizon – That's The Spirit
Coldplay – A Head Full Of Dreams
David Bowie – The Next Day
Kasabian – For Crying Out Loud
Kate Bush – The Sensual World
King Crimson – In the Court of the Crimson King
Nick Cave And The Bad Seeds – Skeleton Tree
Novelist – Novelist Guy
Ozzy Osbourne – Diary Of A Madman
Paul Weller – A Kind Revolution
Robbie Williams – Take The Crown
Spice Girls – Spice
The Jimi Hendrix Experience – Axis: Bold As Love